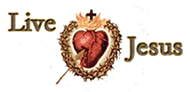 CHRISTMAS
Our God comes; He keeps silence no longer!
In times PAST, God spoke to us through the prophets.
Now He speaks to us through His Son, ...
Moonless darkness stands between,
Past, THE PAST, no more be seen!
But the Bethlehem star may lead me
To the sight of Him Who freed me
From the self that I have been.
Make me pure, Lord: Thou art Holy;
Make me meek, Lord:
Thou art lowly;
Now beginning, and always,
Now begin, on Christmas day.
Gerard Manley Hopkins, S.J.
1844-1889
The Lord has remembered His gracious promise.
He has kept faith with His people.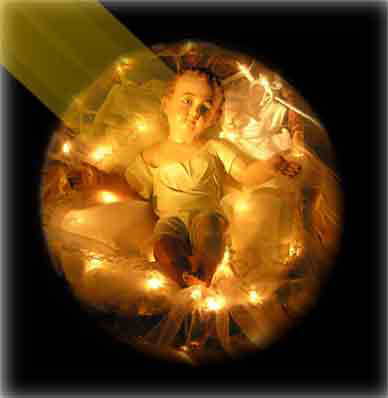 MAY THE JOY OF THIS HOLY SEASON
BRIGHTEN YOUR LIFE ALL THROUGH THE YEAR